Loose bricks overhead are a hazard to pedestrians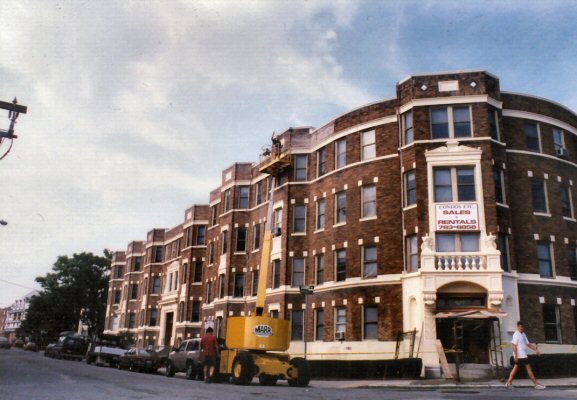 and a liability to building owners.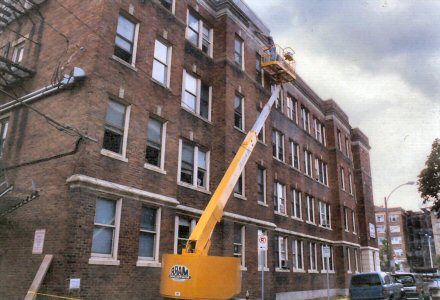 Let Bay State Brick & Stonework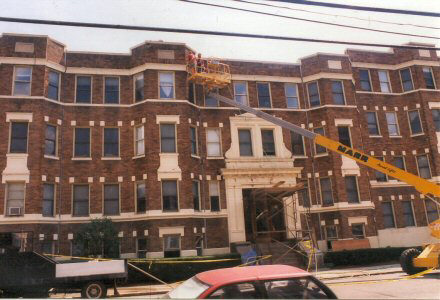 make your building safer for you.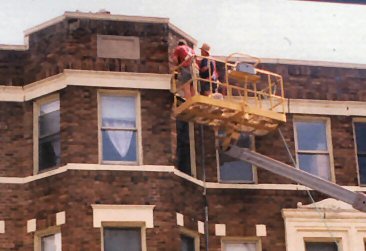 More of our restoration expertise can be seen at these locations:
Brighton Marine Health Center
Harvard University School of Design
Dedham Institute for Savings
Fully Licensed & Insured. Call for a free estimate.